Are you ready to step into the possibilities that 2023 has to offer you?
Join 30 of the world's best meditation teachers to release the past year, ground yourself in the present and create the 2023 you envision for yourself.

As part of this summit you'll get access to 30 live workshops over two days, and recordings of the ones you can't attend live. ** Recordings will be available until September 30, 2023.
This is best value, best-in-class personal growth and empowerment training to tune into your highest potential 2023 in love, work, spirituality, self-care, courage, beauty, magic, and general awesomeness!

Places on this summit are limited, so book now to avoid disappointment!


The Conscious Creative Collective is a group of some of the best meditation teachers in the world,
who are dedicated to collaborating to bring you the best tools to take you into 2023, and to making these tools accessible. Together we have a wealth and diversity of training and experience that amounts to several lifetimes' wisdom! 
Your teachers for the Stepping Into Possibilities 2023 Summit are: 
Mia Li 🌟 Tom Evans 🌟 Ruthi Cohen-Joyner 🌟 Canel Ty 🌟 Stephanie Zito 🌟 Julie Murphy Yogaressa 🌟 Halo Quin 🌟 Femke E. Bakker, Ph.D 🌟 June B 🌟 Jessica Amos 🌟 Ipek Williamson 🌟 Emilio Jose Garcia 🌟 Susitha Reddy 🌟 Debra Ford 🌟 Fabienne Sandoval 🌟 Reuben Lowe 🌟 Dr Jan Russell 🌟 Carolyn Ziel 🌟 Keziah Gibbons 🌟 Wenlin Tan 🌟 Ashley Looker 🌟 Dr Graham Dexter 🌟 Aleks Slijepcevic 🌟 Amy Brown 🌟 Richard Powell 🌟 Annabel Fitzsimmons 🌟 Srimanju Katragadda 🌟 Dr Candice Creasman 🌟 Barbara Faison





(click HERE for Teacher profiles)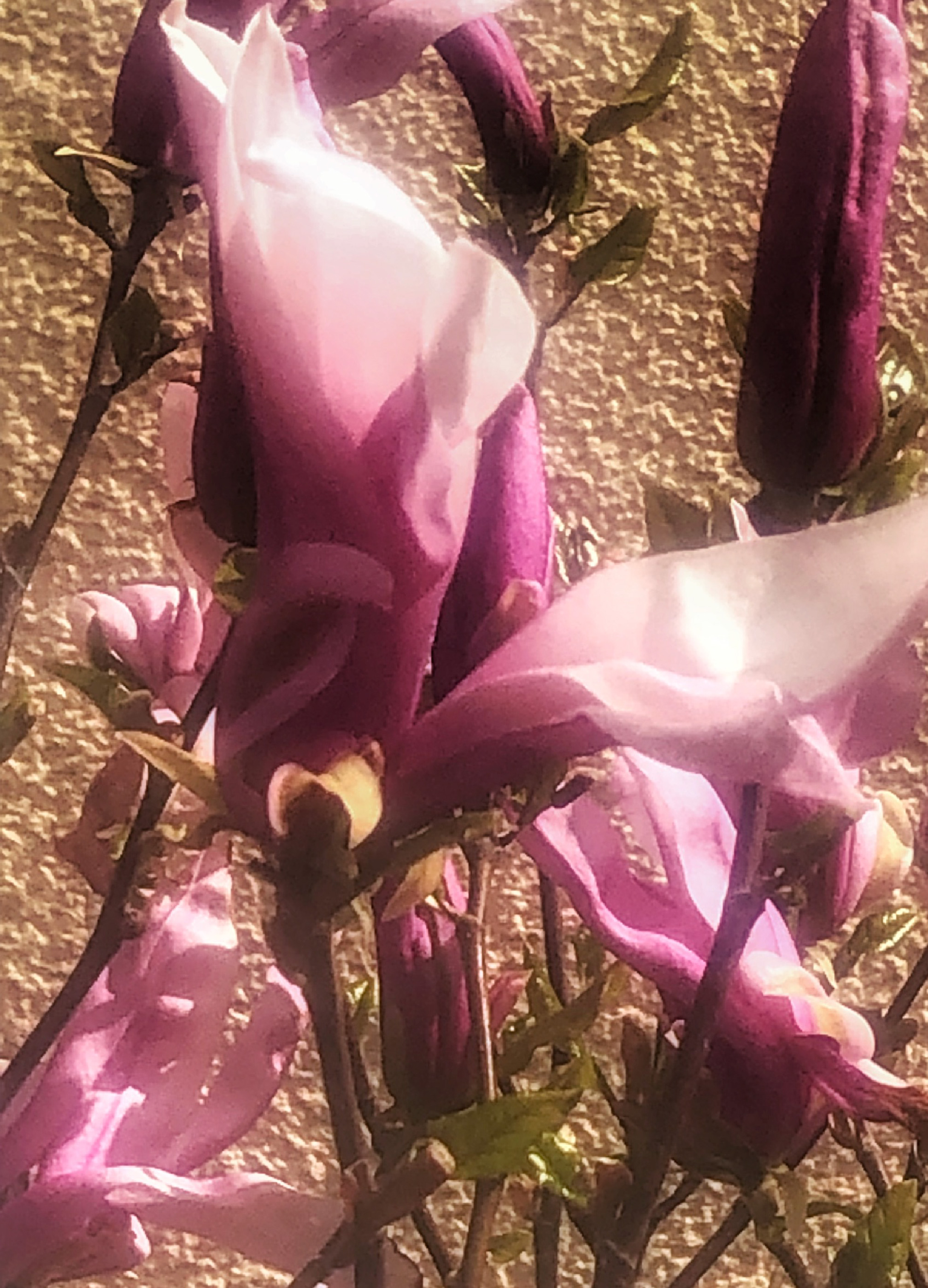 Check your inbox to confirm your subscription