Conscious
Creative Collective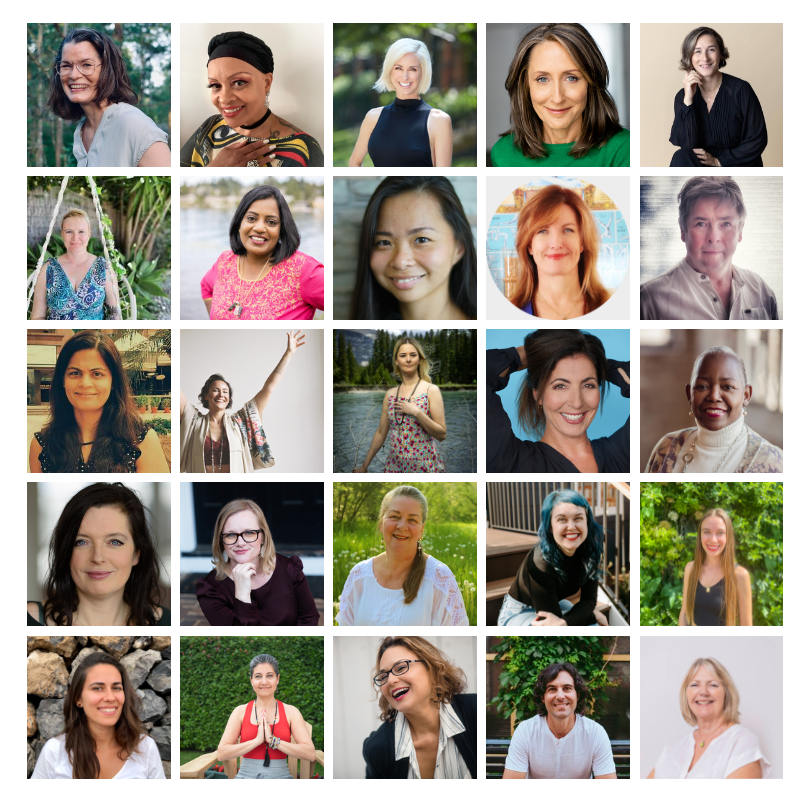 The Conscious Creative Collective is a group of some of the best meditation teachers in the world, collaborating to help you tune into your highest potential in 2023.
Together, we have a wealth and diversity of training, skills, and experience that amounts to several lifetimes' wisdom.
We are dedicated to making best-in-class personal growth and empowerment tools broadly accessible to all ... in love, work, spirituality, self-care, courage, beauty, magic, and general awesomeness!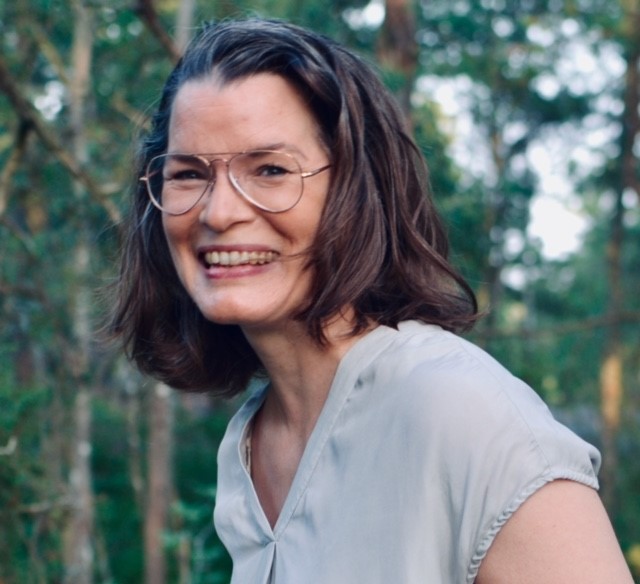 Based on the practical essence of spirituality, Mia sees balance in body, mind and soul as the starting point for each individual's spiritual journey. Anchoring is essential for manifesting the life we want to live.
Mia has a bachelor's degree in social work, which deepens her perspective on the journey of the soul. With compassion and commitment, she has inspired many people to raise awareness.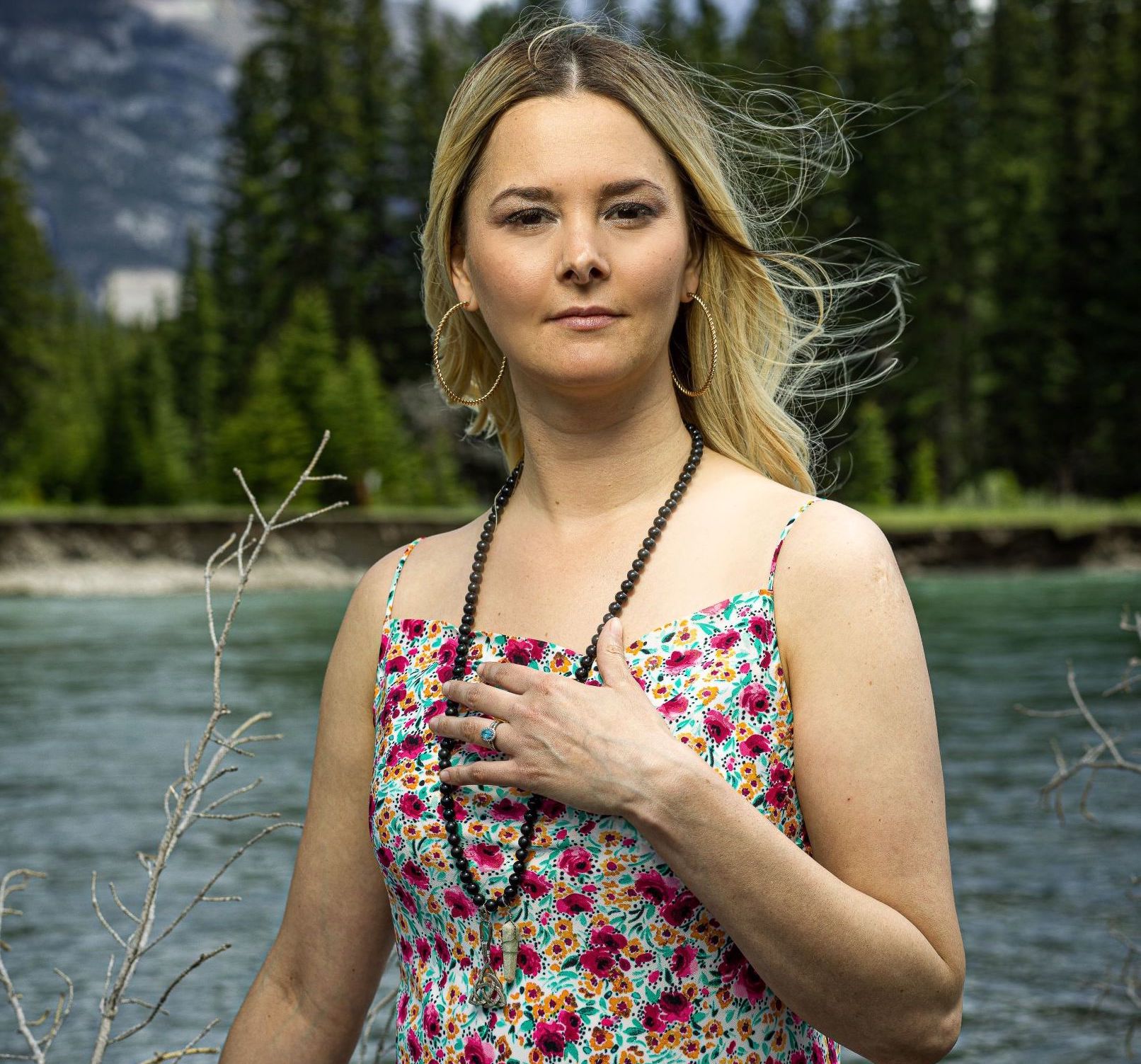 Carrie Suwal

Author of Heal Using Intuition And Energy, Carrie Suwal is a professional intuitive and energy therapist. Through channeling she has learned to communicate with spirit guides and universal knowledge. She uses this connection to help you understand what your energy body is trying to communicate through your physical body.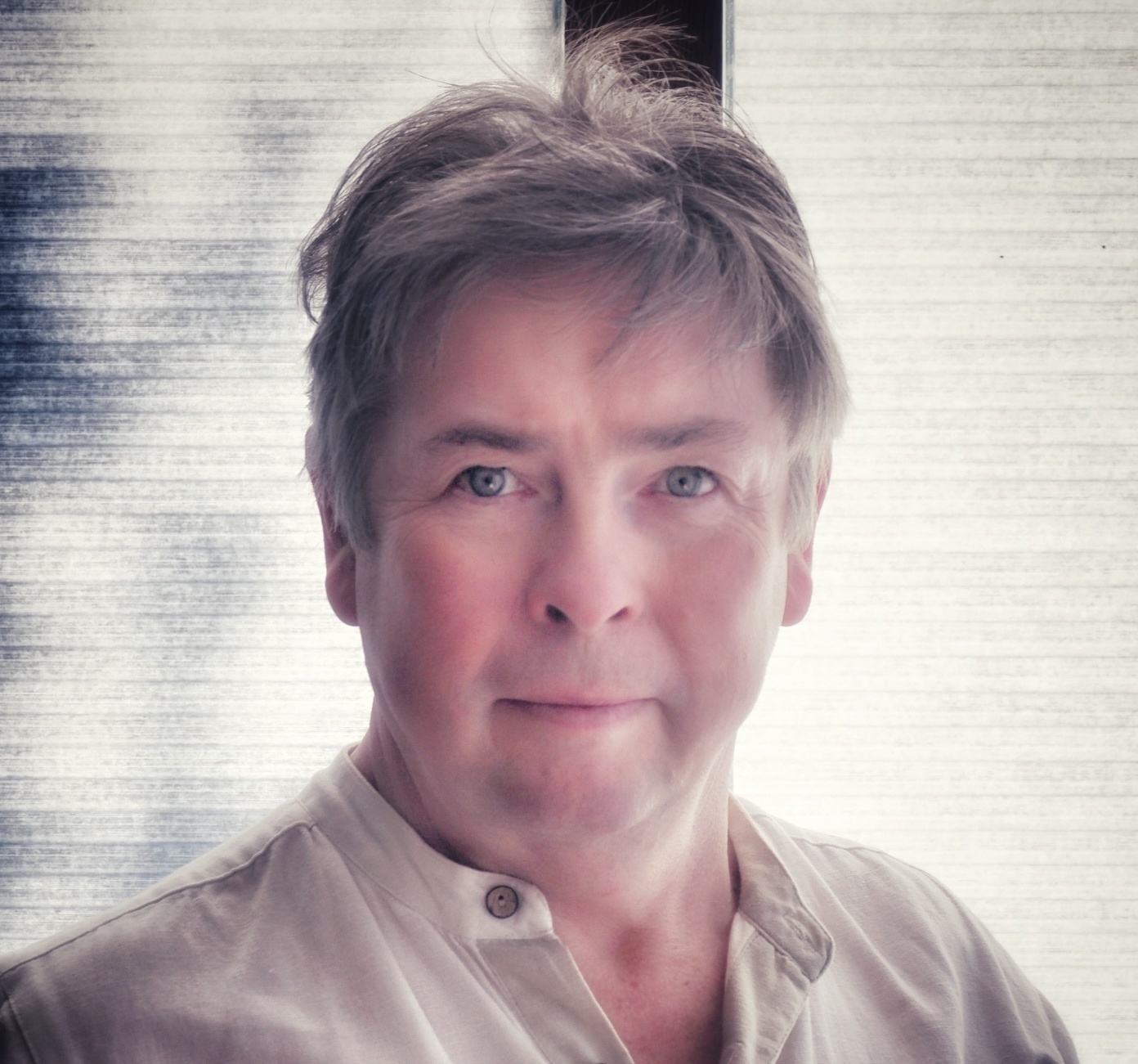 Tom Evans

Tom is a modern day mystic and temporal alchemist. Although his work might at first seem other worldly and magical, as an ex-engineer, he makes it accessible, fun and practical. His clients call him 'extraordinarily ordinary'.
He has written 18 books, produced 100s of meditations and ambient music tracks and several innovative courses, including The Art of Timefulness and Your Soul Path.

Ruthi Cohen-Joyner

Ruthi finds joy in yoga, meditation, EFT Tapping and hanging out in the Akashic Field. She is a transformational retreat and workshop leader, meditation teacher, and energy coach certified in hypnotherapy, yoga, Akashic Record Reading, EFT Tapping (Emotional Freedom Technique) and Matrix Reimprinting. She uses a combination of these tools to generate lasting breakthroughs.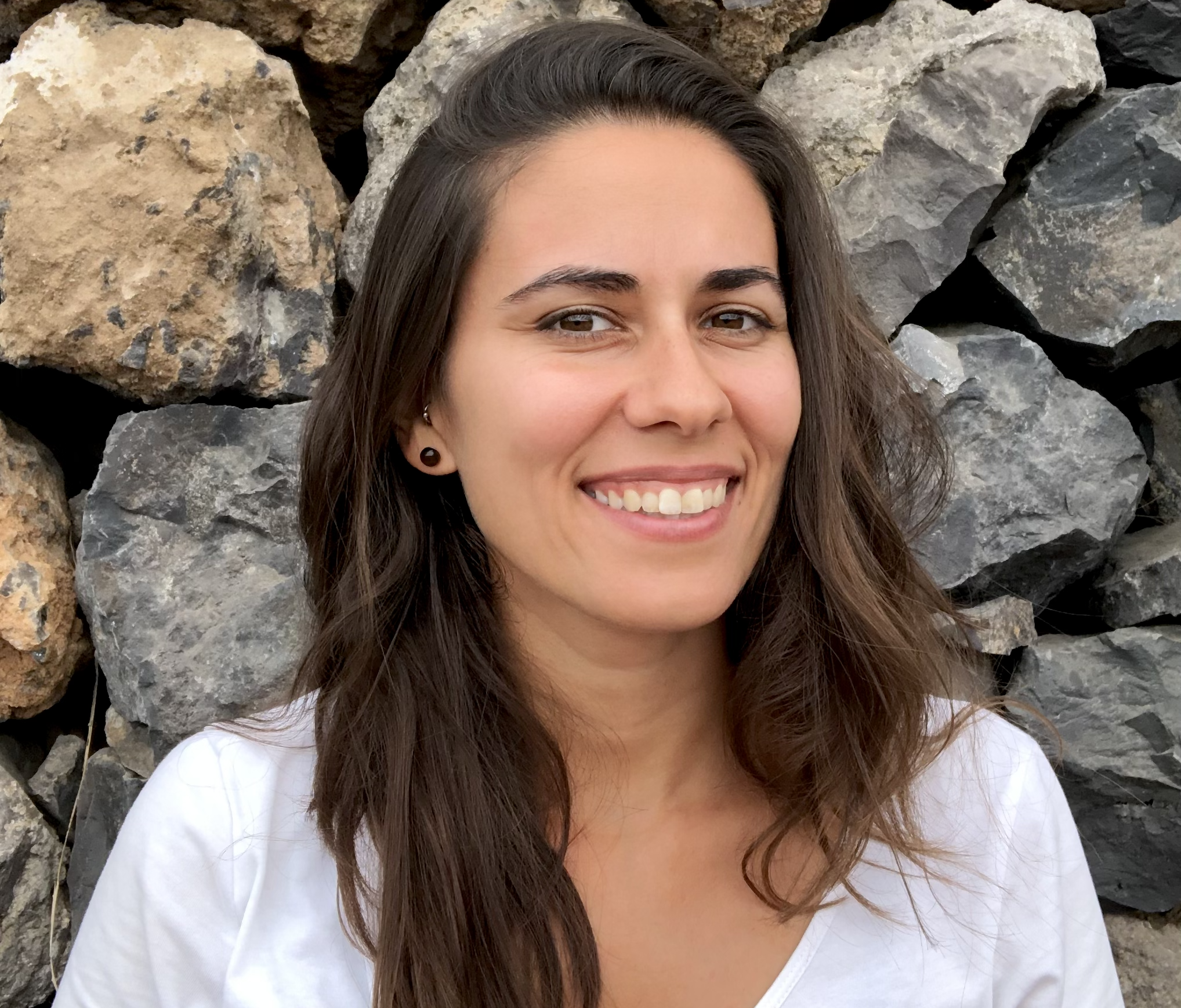 Canel Ty

Certified Meditation teacher, spiritual self-worth coach and artist. Canel's dharma is to help people-pleasing souls reconnect to their true selves to live an aligned life, following a heart-based, playful, transformative approach. She's a lifelong student interested in mindfulness, spirituality, healing, psychology, art, acting & interior design.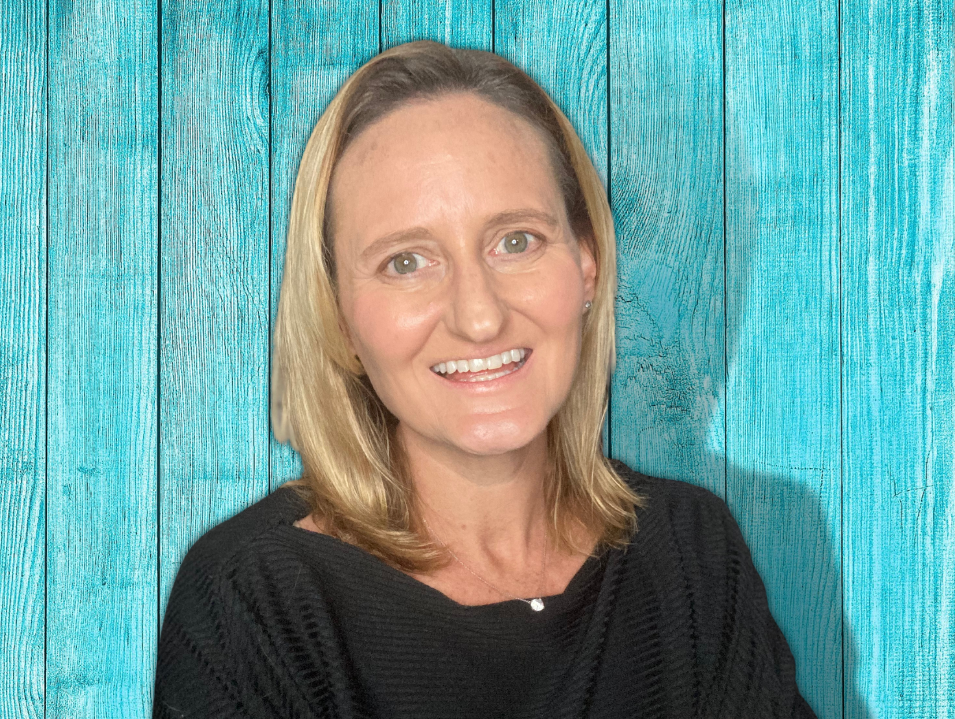 Stephanie Zito

A highly regarded Intuitive Soul Purpose Coach and speaker, Stephanie helps people discover and realize their best lives with both purpose and passion. She's worked with clients and corporations, including AT&T, Park Hyatt Hotels, U.S. Peace Corps and Sesame Street Research, leading teambuilding, conflict resolution & wellness programs.
Stephanie is the founder and host of the podcast "This Passionate Life".
She holds a Master's Degree in Conflict Analysis and Resolution, and certifications in yoga, meditation, and holistic life coaching.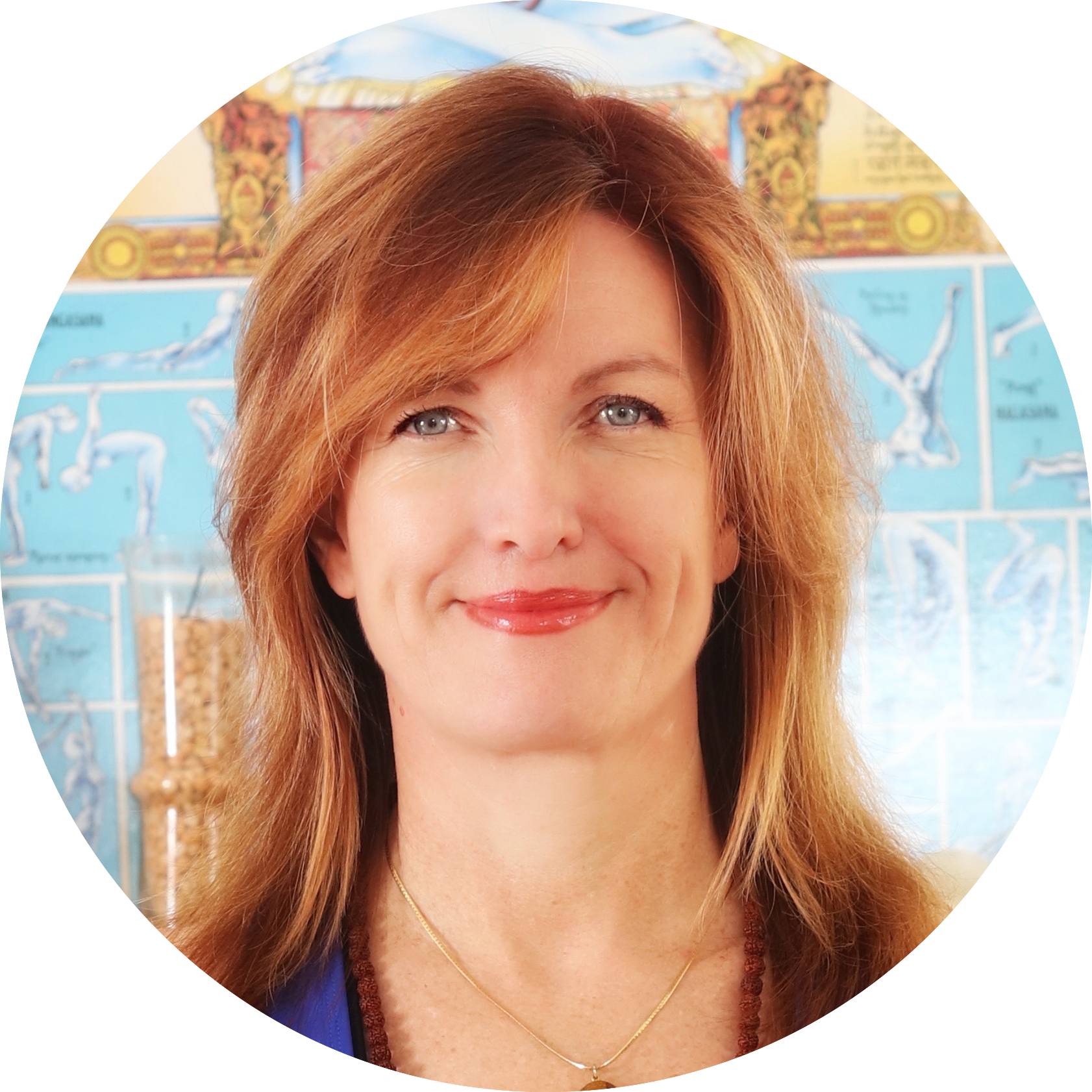 Julie Murphy Yogaressa

Julie experienced the benefits of meditation and yoga during her demanding technology career, and she is inspired by these powerful forms of self-inquiry. She is widely recognized for her work and courses, particularly for her deep knowledge of Yoga Nidra Meditation.
Since 2007, she has hosted courses and international retreats with insight, humour, and warmth; presenting meditation as a path to positive transformation.
Halo Quin

Halo Quin is an author, storyteller, and witch. Halo encourages self-knowledge, self-acceptance, self-healing, and self-enchantment for the wonderful, magical, wyrd folk of this realm. Halo facilitates embodied magic, relationship with the self and the otherworld, and the threads of story through Beauty, Magic, and Delight, to re-enchant the world, one story, one song, and one spell, at a time.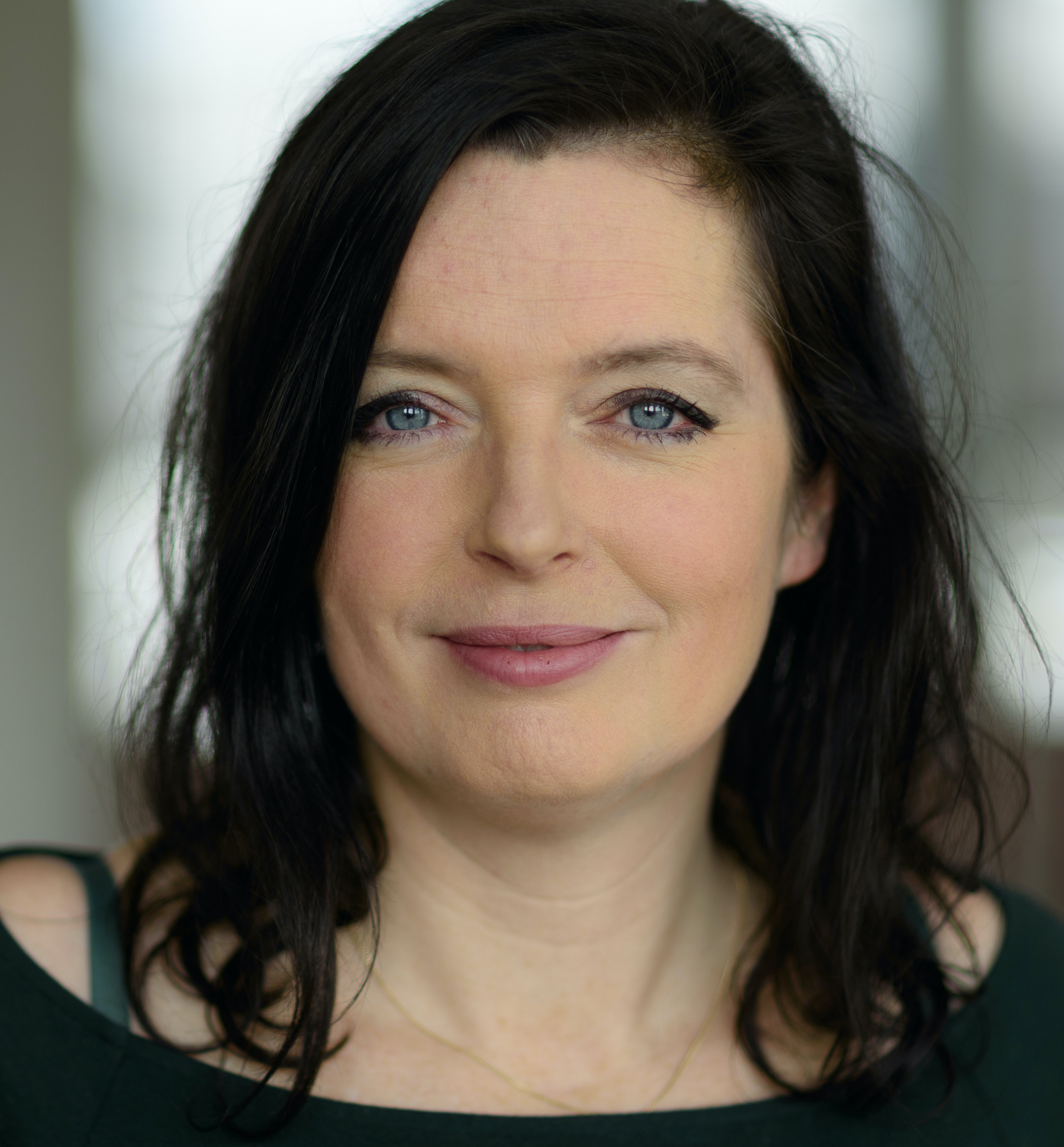 Femke E. Bakker, PhD

Femke E. Bakker, Ph.D. is an inspirational speaker, meditation & self-empowerment teacher. She also works at Leiden University, where she studies leadership, beliefs & meditation. With her background in behavioral science, meditation teaching, the performing arts & her wish to gently self-empower people, Femke blends her knowledge and experience into a loving teaching style.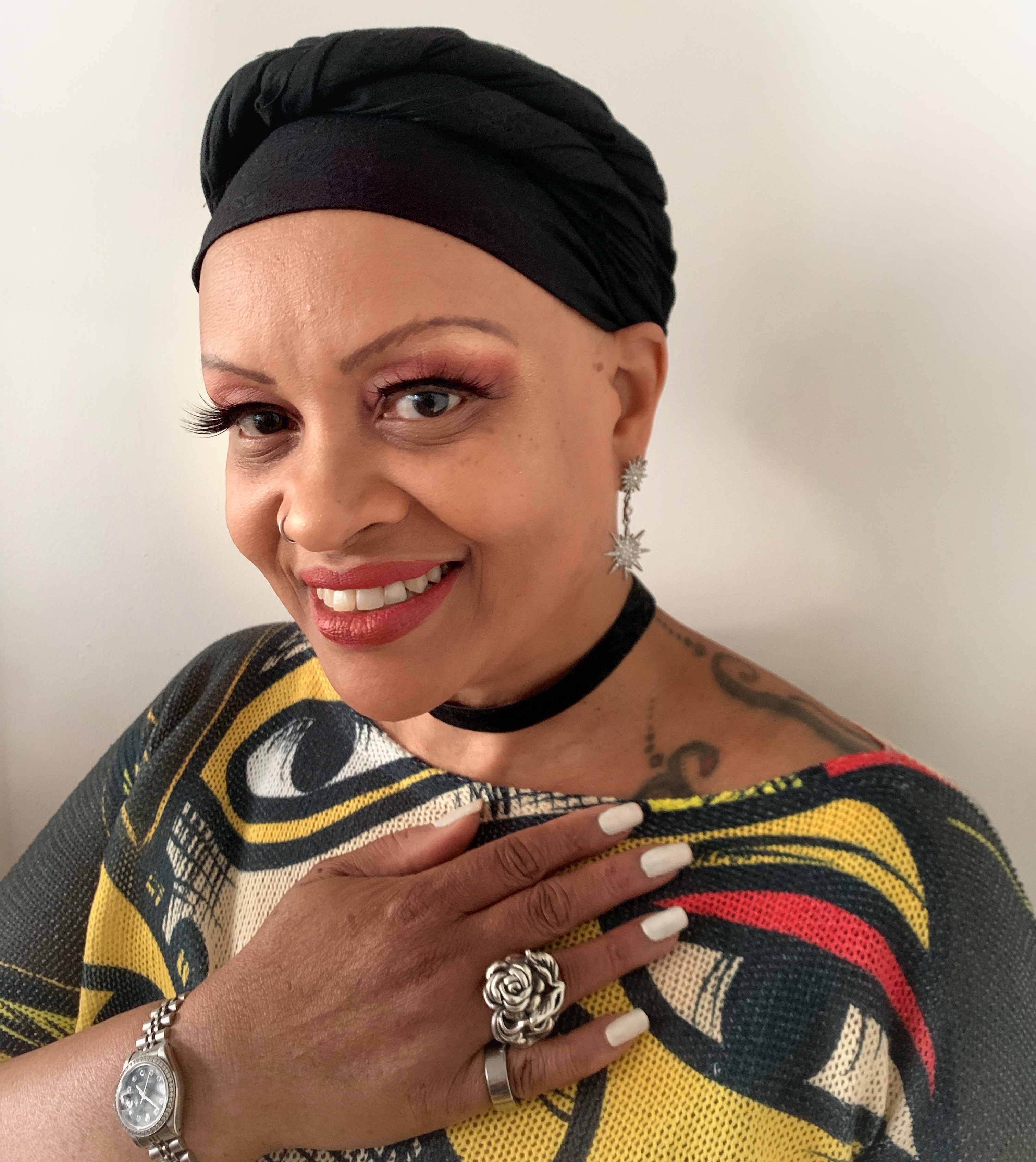 June B

June B is a loving soul who celebrates life while spreading joy and happiness. She's a certified life coach, course provider, author, sound healer through singing, jazz singer, a photographer, artist and mother to two beautiful souls. Always joyful, she shares her loving perspective on life, and helps beautiful souls to reach their full potential.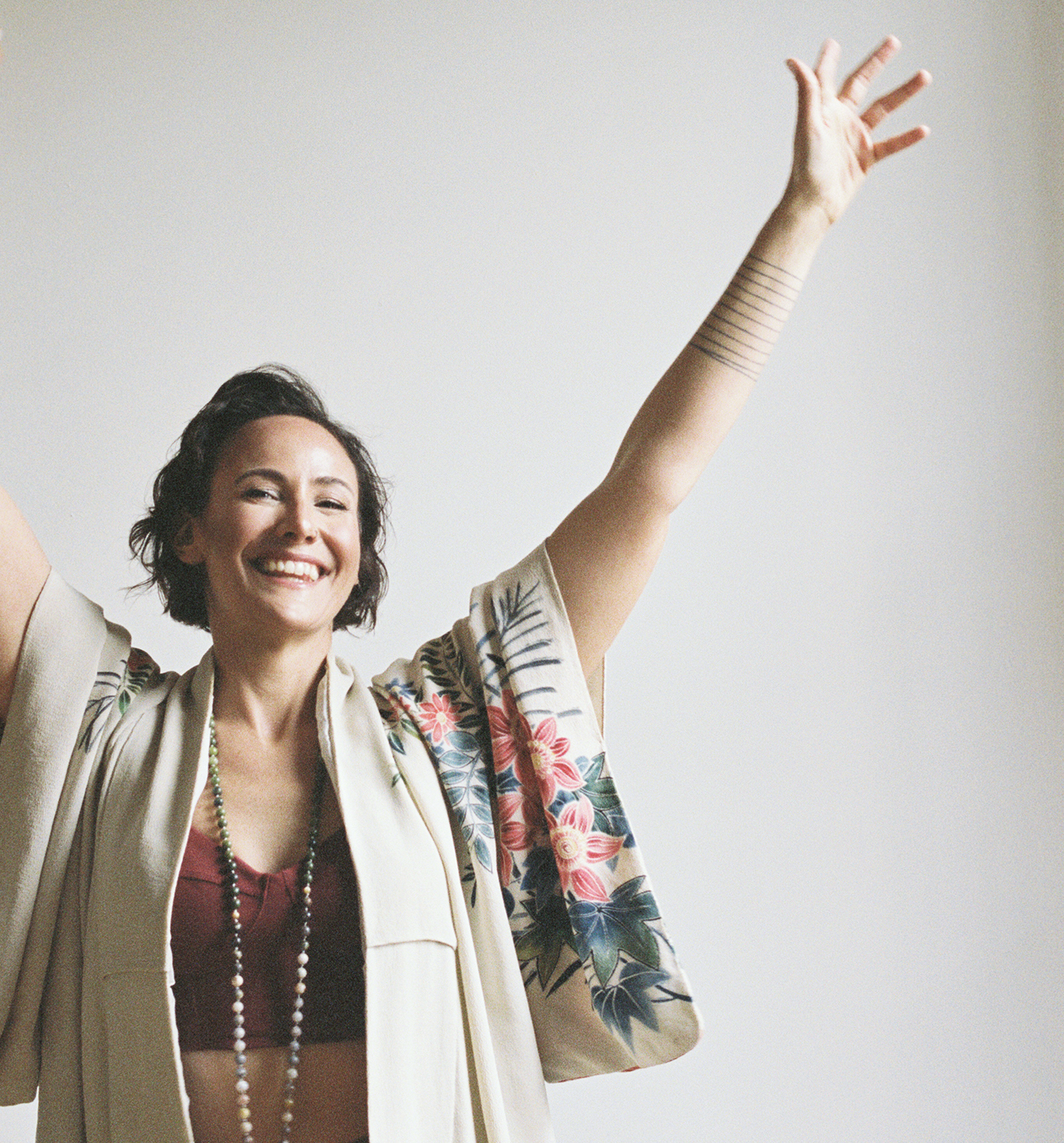 Jessica Amos

Jessica Amos is the founder of Stay with Yourself: The Practice of Being Who You Are, Where You Are. Through the power of acceptance and non-judgement, Jessica's teaching style is off-the-cuff, heartfelt, and conversational. She believes meditation and mindfulness help you embrace yourself with compassion and grace, so you can live a life of peace, clarity, and joy.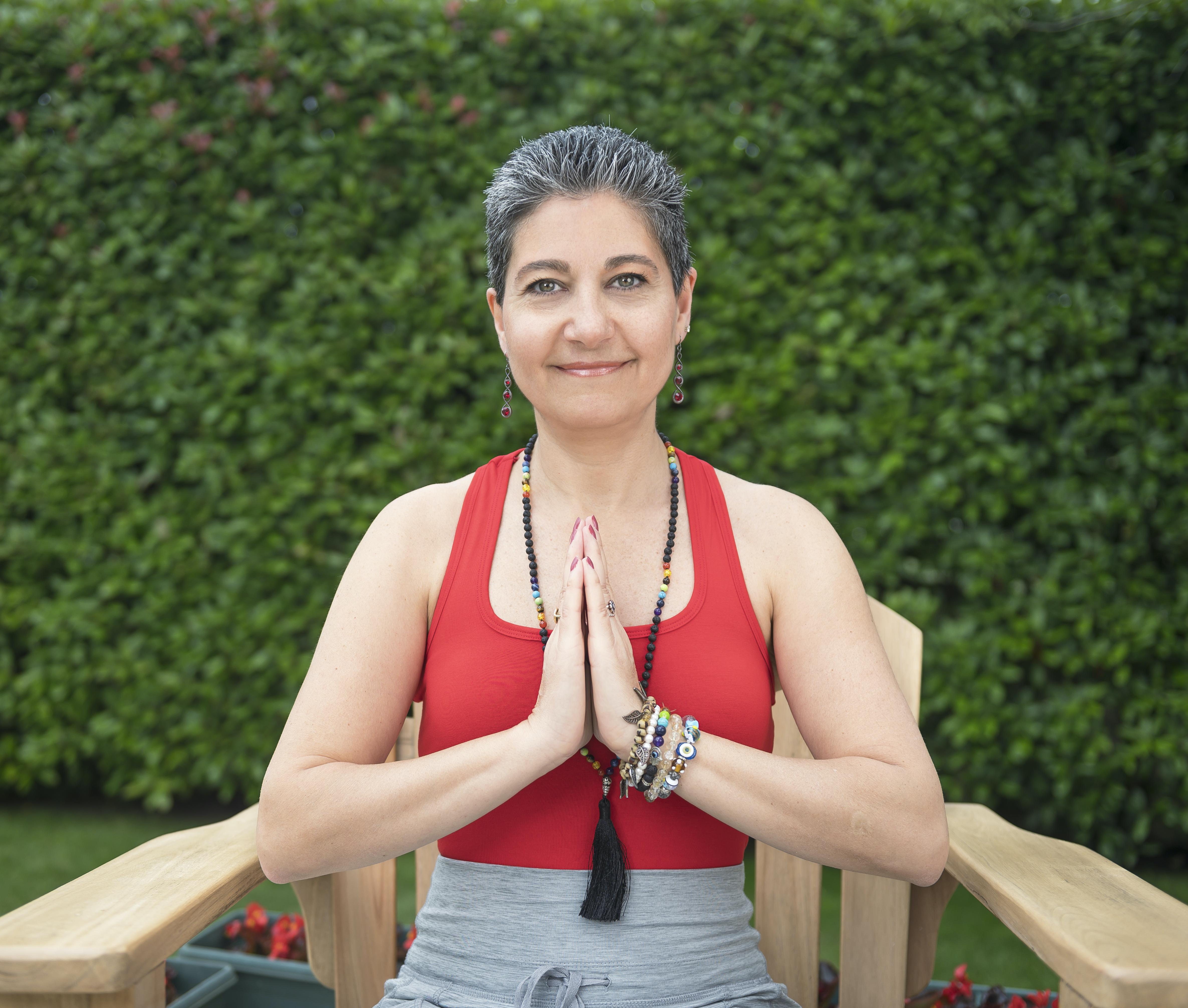 Ipek Williamson

Founder of Ipek Williamson Coaching, Ipek perfectly blends her 20+ years of corporate experience. She is a Listener, Certified Insight Coach, Speaker, Author, Ho'oponopono Practitioner, and Meditation Teacher. She is from Istanbul, Turkey, and lives in Canada.
Ipek will help you to realize that everything you need, to manifest your brave and authentic self is already within you.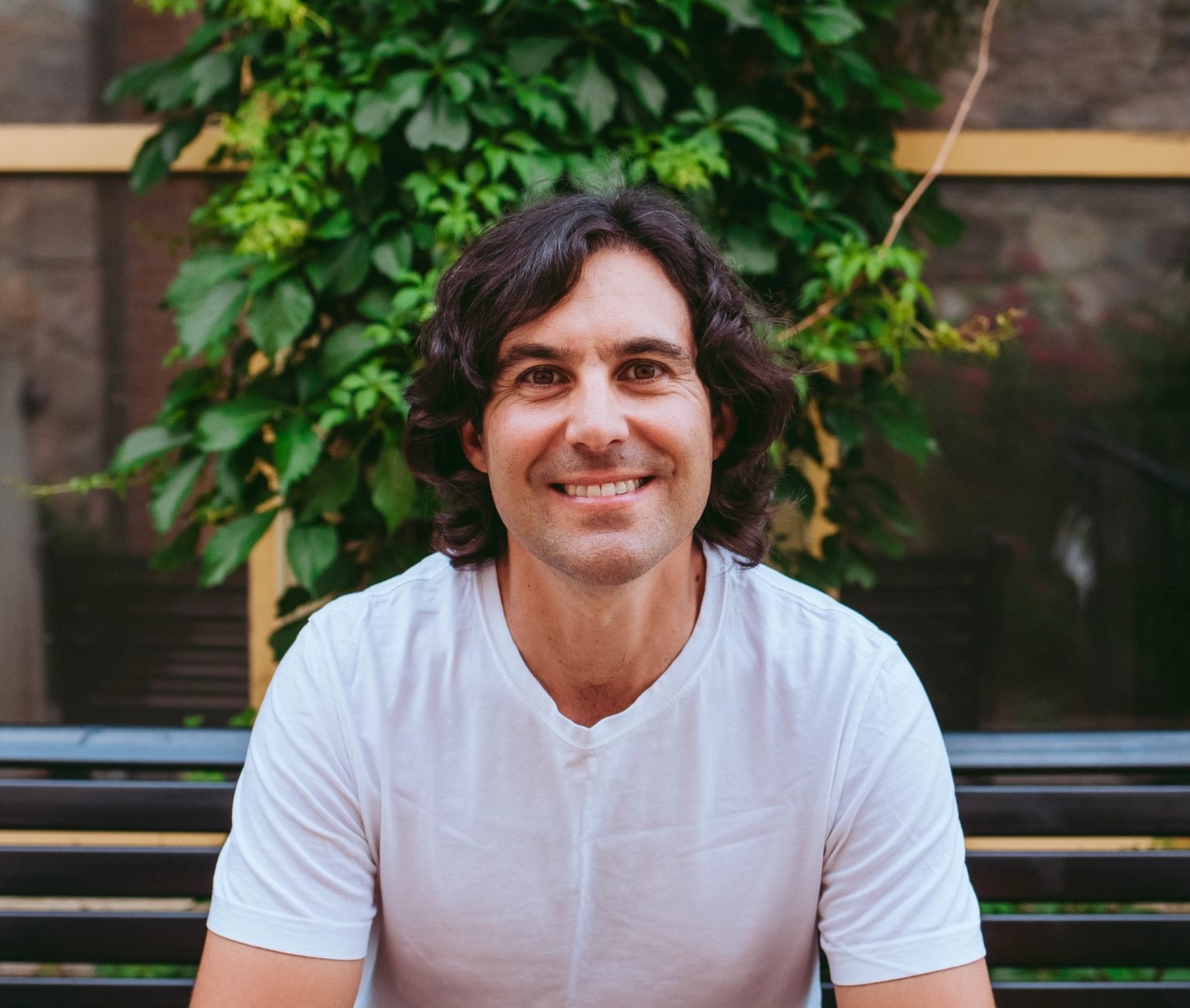 Emilio Jose Garcia

Emilio is a playful and passionate teacher, speaker, and coach.
His mission is to make intentional living simple, fun, and available to every person on the planet.
He is the co-founder of KW Professional Organizers.
Emilio's teachings are simple, inspiring, and actionable.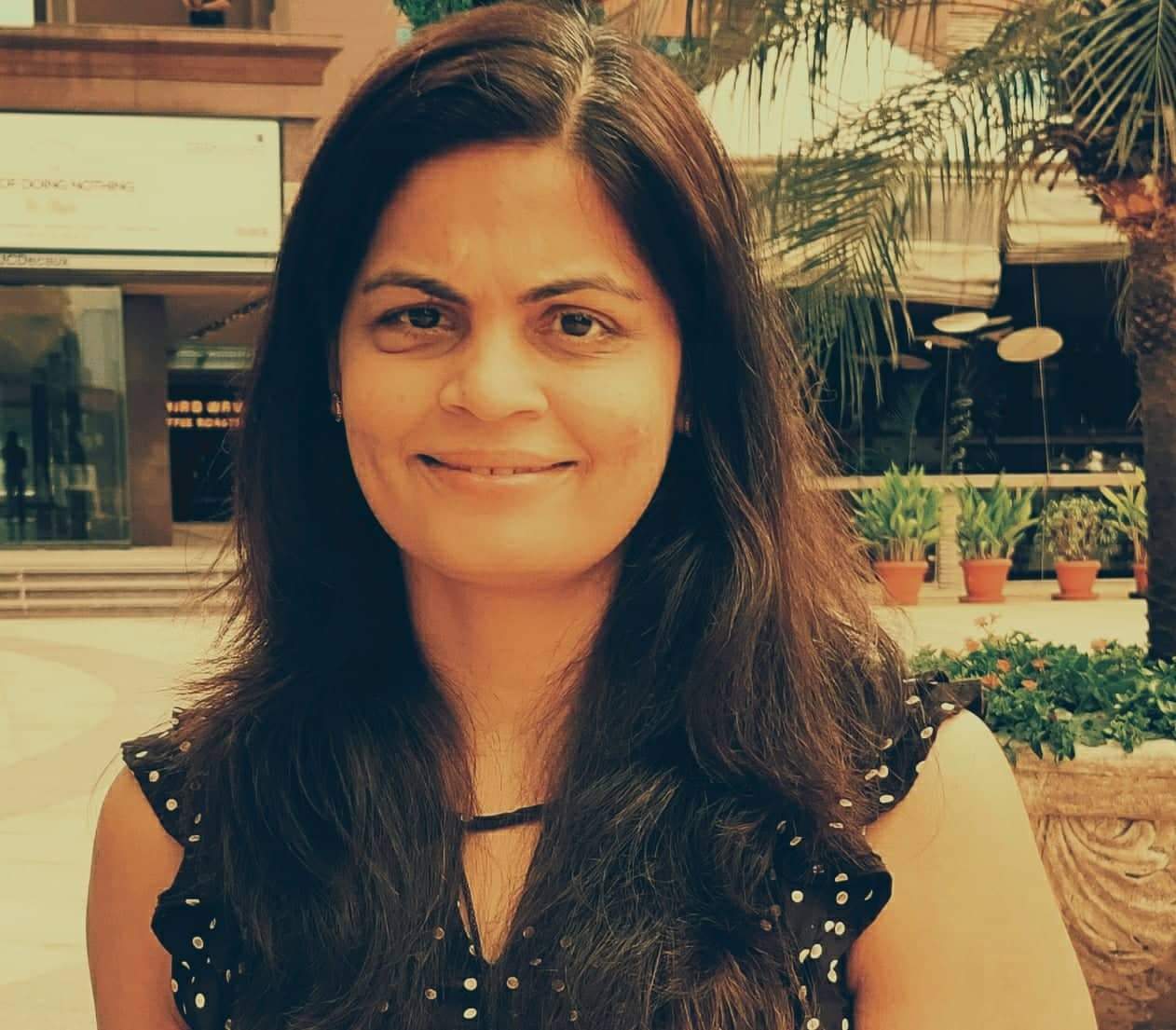 Susitha Reddy

Susitha began her journey two decades ago with self-help techniques and then moved towards more spiritual practices of self-discovery and awakening. There are pointers which help us reach inner stillness and our core truthful identity effortlessly. They bypass the mind and reach the truth of your being in an effortless manner.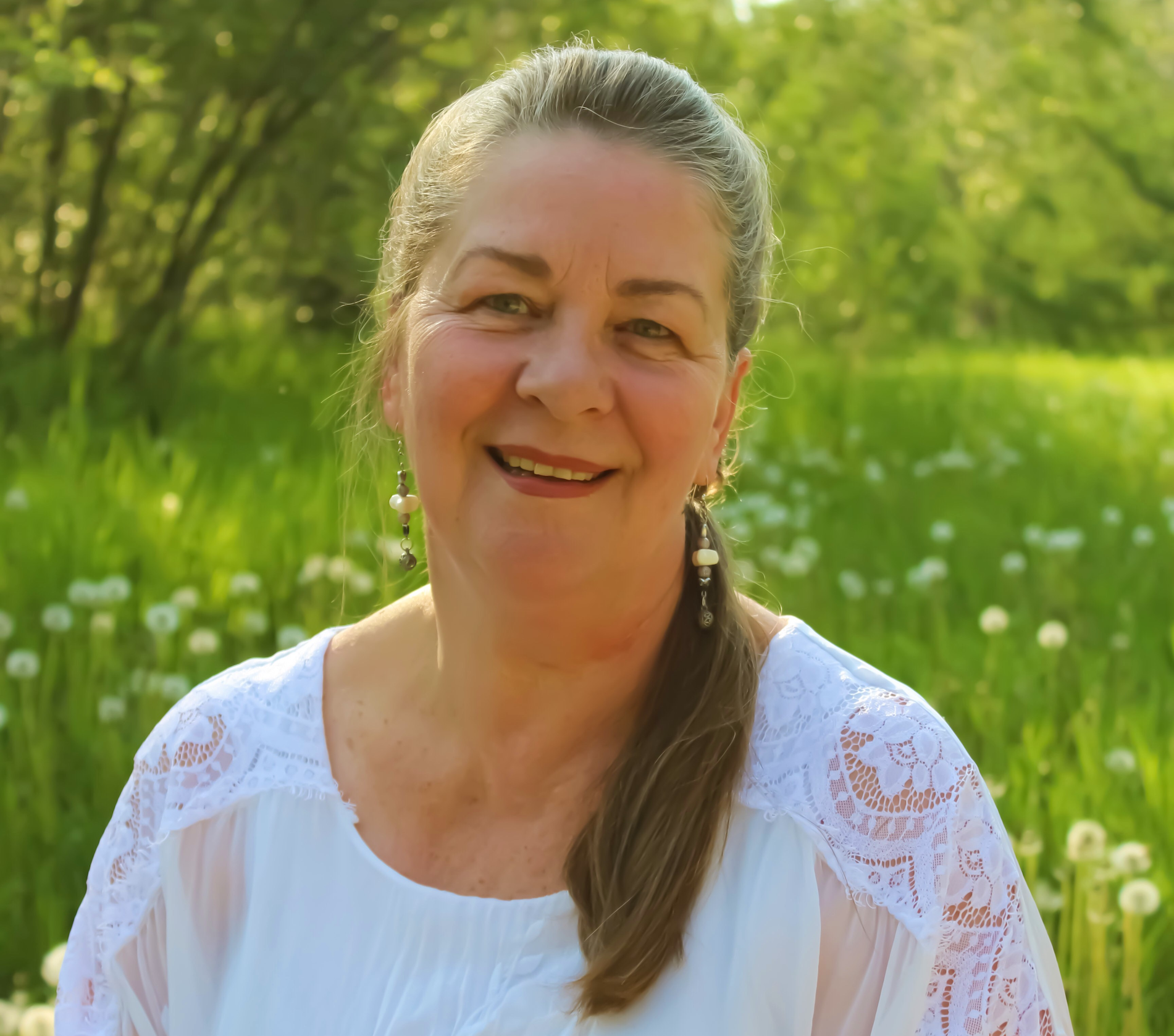 Debra Ford

Debra brings her peaceful, calm energy to her workshops and meditations, which are based on the natural energy of the Tao.
Debra is an expert on metaphysical energy and is an ordained minister.
She is the author of 16 books, and is a teacher on the Insight Timer meditation app.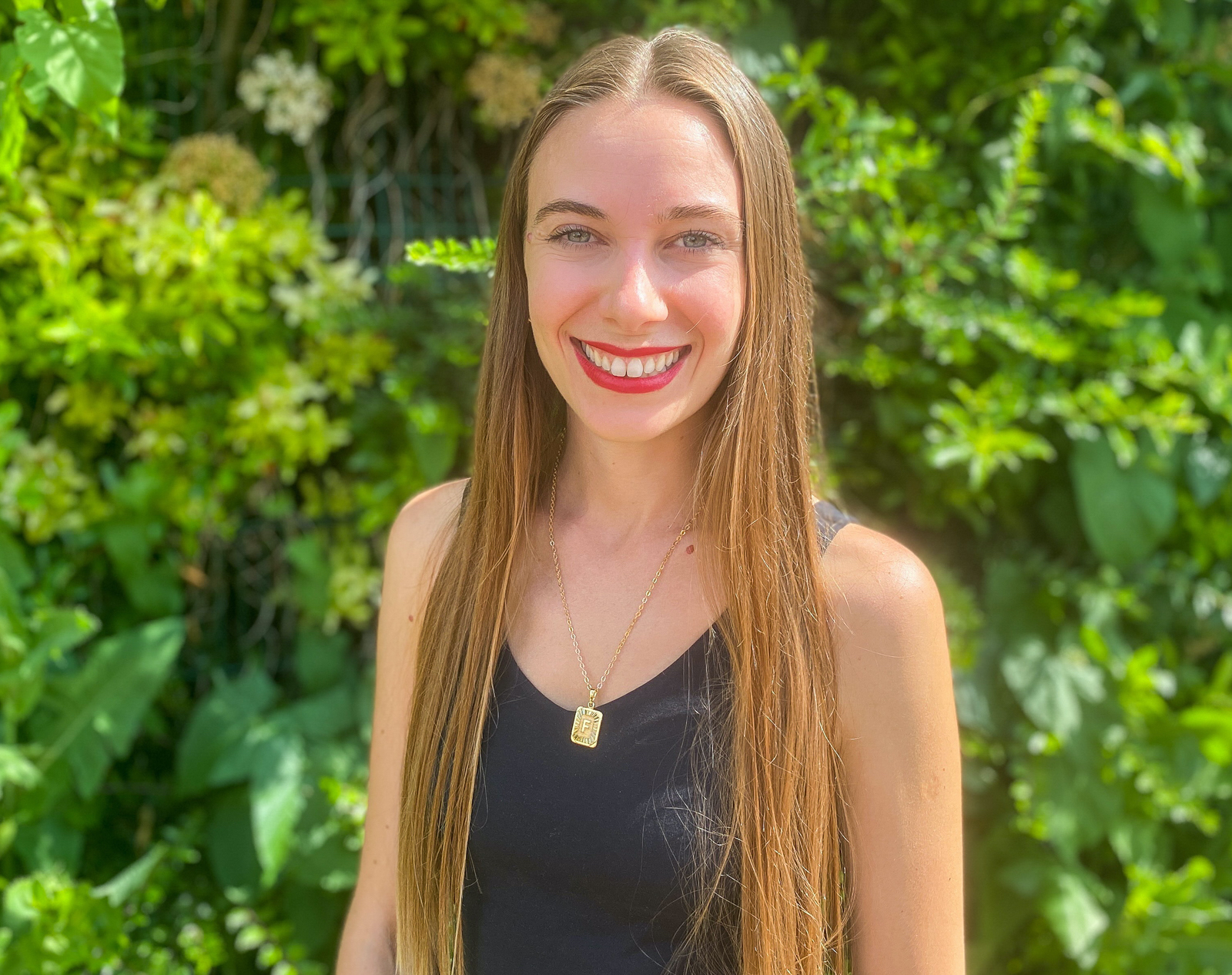 Fabienne Sandoval

Fabienne Sandoval is an award-winning author, speaker and International life coach. Fabienne works with clients all over the world, helping them to discover their self-worth and grow into their greatest potential through healing the wounds of the past, navigating insecurities and gaining confidence to lead a life they love.

Reuben Lowe

Reuben Lowe founded 'Mindful Creation', as well as the non-profit, 'ACT on it'. He has a range of influences including contextual psychology, Buddhist psychology, compassion-focused therapy, neuroscience and spirituality.
He is currently standardizing acceptance commitment therapy (ACT) programs for Healthscope throughout Australia.
He is passionate about empowering others to be part of the change that's taking place in our world.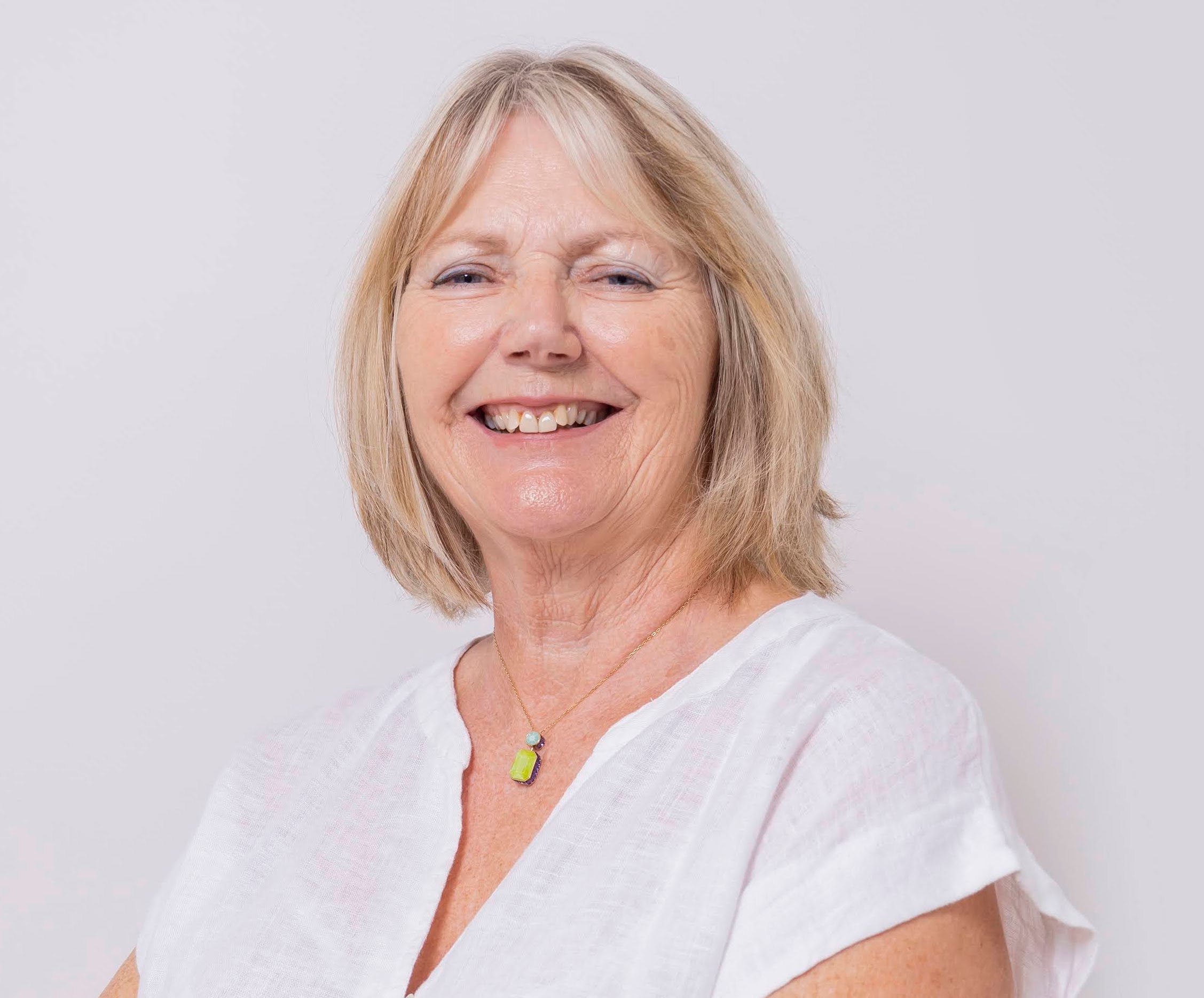 Dr Jan Russell

Dr Jan Russell is an open-hearted teacher, who combines mindfulness practice with a wealth of psychological application. She is a Master Coach, a double certified trainer in Neuro Linguistics, and holds a PhD in Counselling Psychology. Jan is described by her delegates as 'inspirational, a wonderful blend of spiritual guidance and practical tools.' She is creator of the Rocking the Crone series on mindful ageing for women.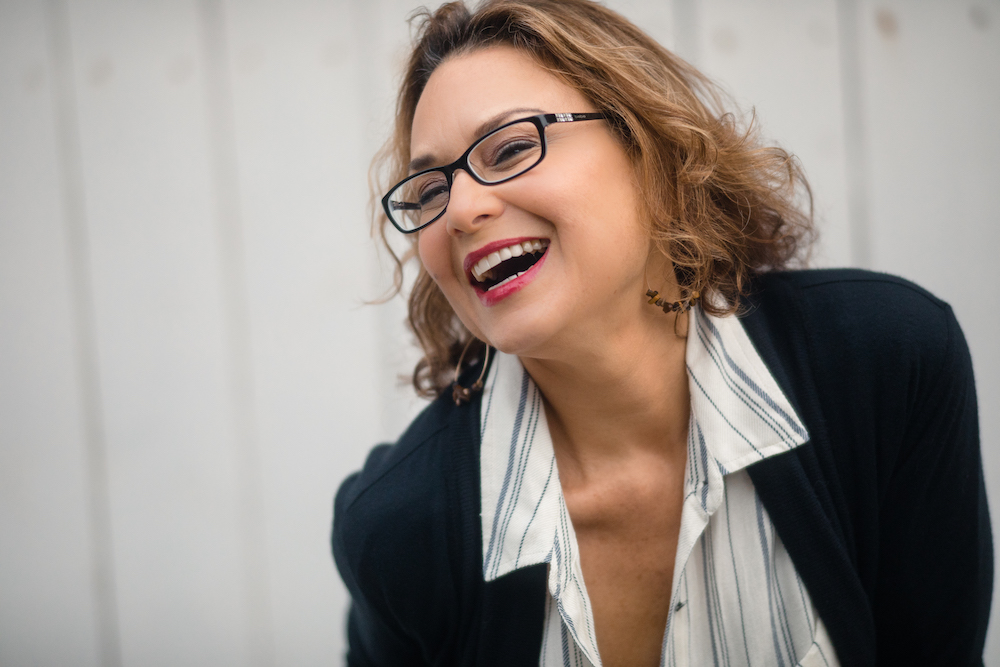 Carolyn Ziel

Carolyn is a writer, teacher, coach, and Insight Timer Mentor. She has been teaching writing workshops since 2010 and in 2018 she created her Adventures In Writing Series and began teaching Jack Grapes Method Writing. Carolyn uses writing to guide her clients to live their most inspired and creative lives supporting them in achieving their dreams.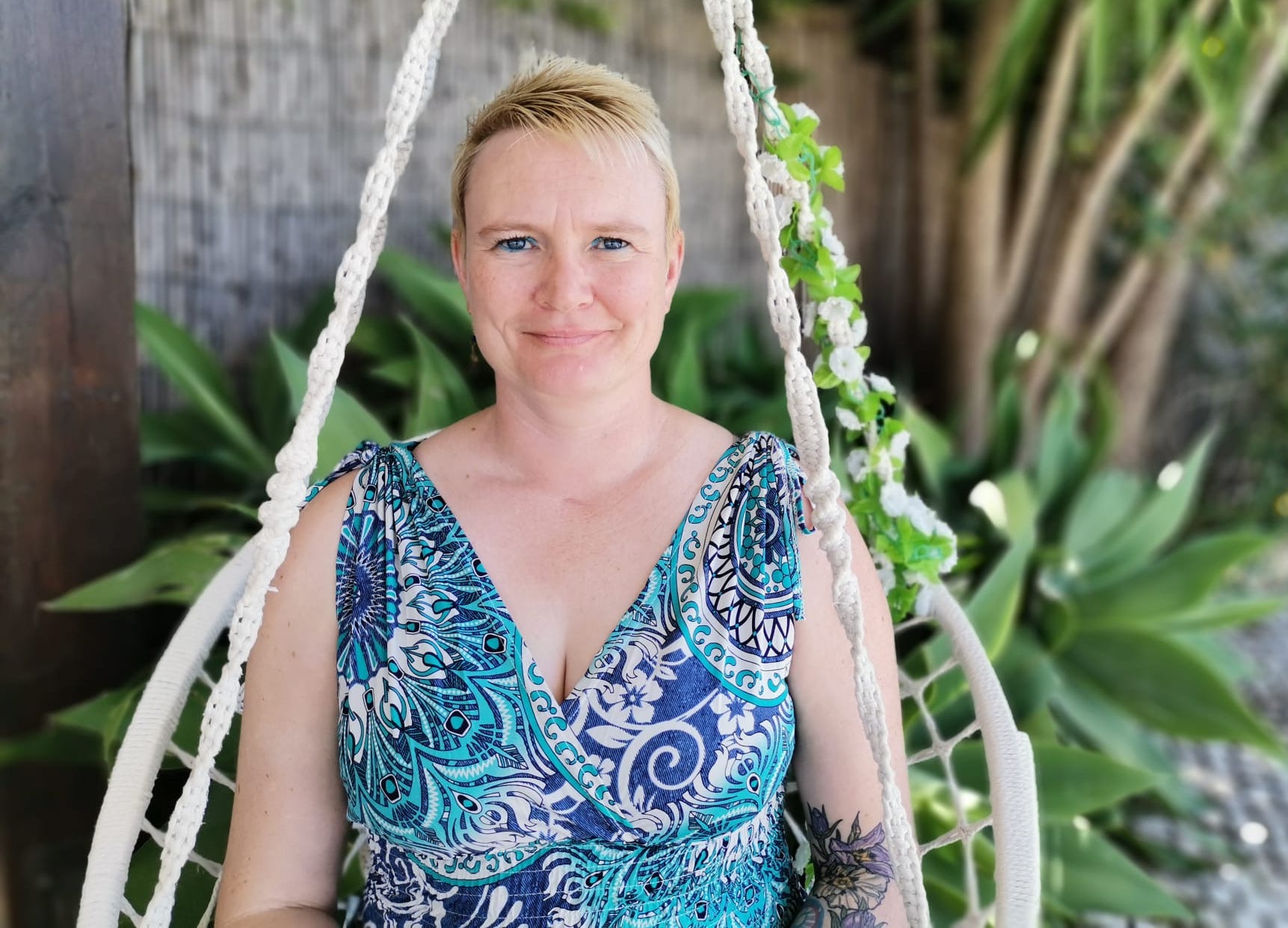 Keziah Gibbons

Keziah Gibbons is a well-loved Tarot reader and teacher and the creator of the first set of 78 guided meditations on the Tarot to be professionally published. She is also a certified Trainer of NLP and Reiki Master. She is from the UK and lives in Portugal.
Attendees at Keziah's events describe her as a wonderful guide who brings depth, warmth, and knowledge.
In Tarot Reading for 2023, Keziah looks at the year ahead through the lens of Tarot.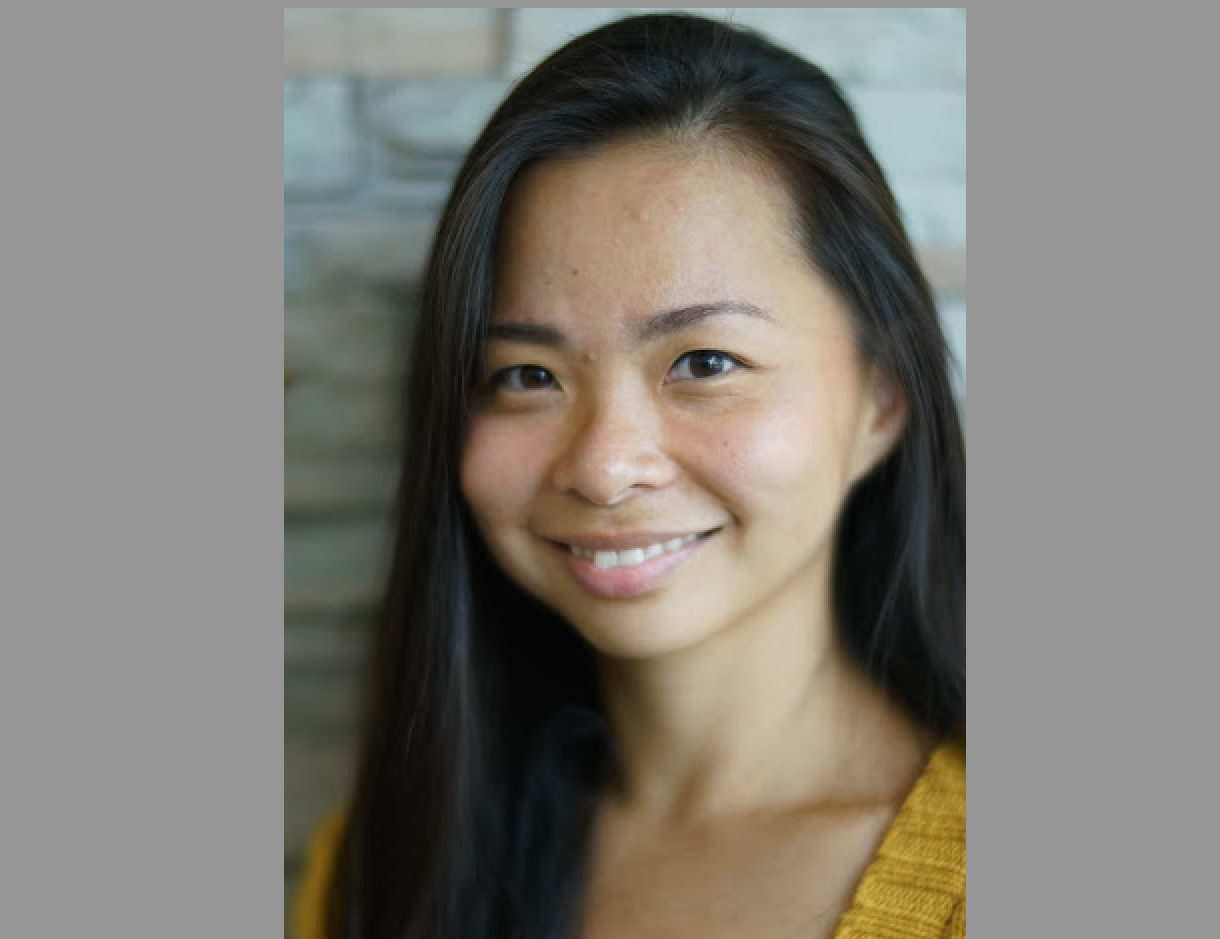 Wenlin Tan

Find flow and ease in your life with Women's Spiritual Coach, and Menstrual Health Yoga specialist, Wenlin. You'll learn how to live in harmony with your body's natural rhythm through the ancient wisdom practices of Qigong, Taichi, Traditional Chinese Medicine & Yoga. Wenlin has over 15 years experience supporting clients across Asia & Europe.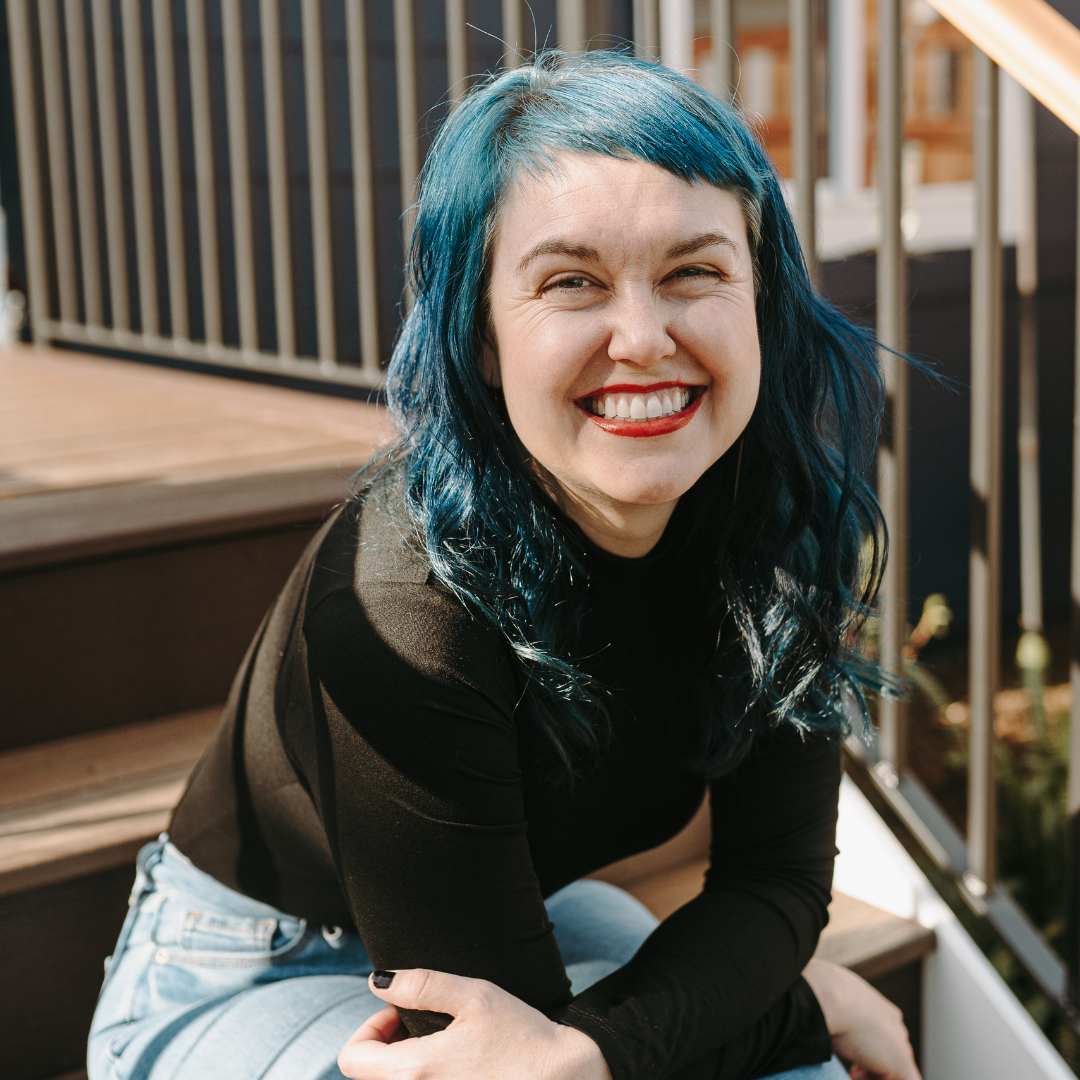 Ashley Looker

Ashley is an Empowerment Coach who shows ambitious over-achieving humans how to slow down and align with their Soul Purpose so they can step out of overwhelm and busyness and into their joy.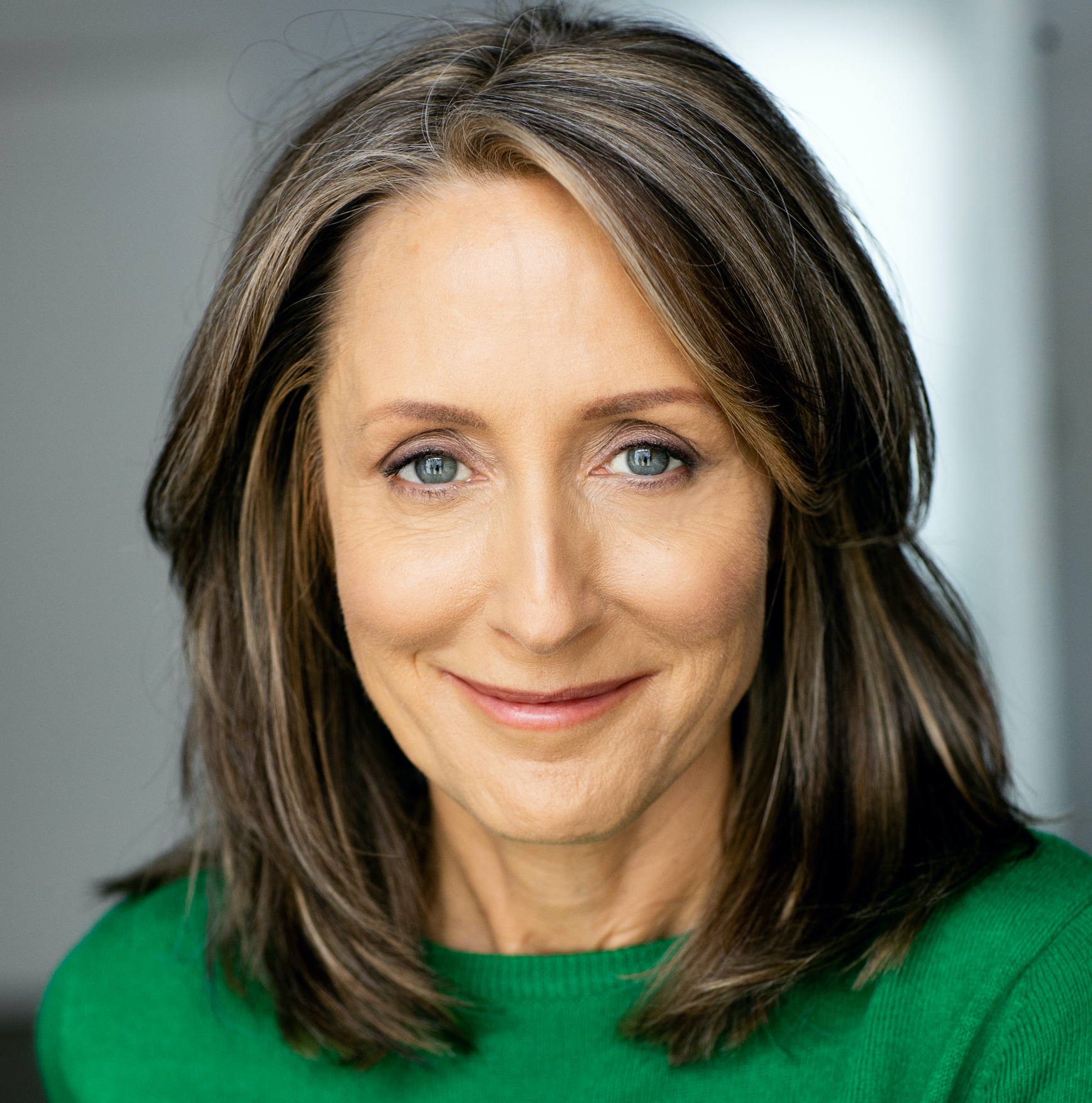 Stephanie Nash

Stephanie Nash is a mindfulness coach & has worked closely with Shinzen Young for 20 years. She designed & taught a mindfulness training for a Harvard brain study, and gives presentations on using mindfulness for stress reduction, healthier eating, and to enhance performance and productivity.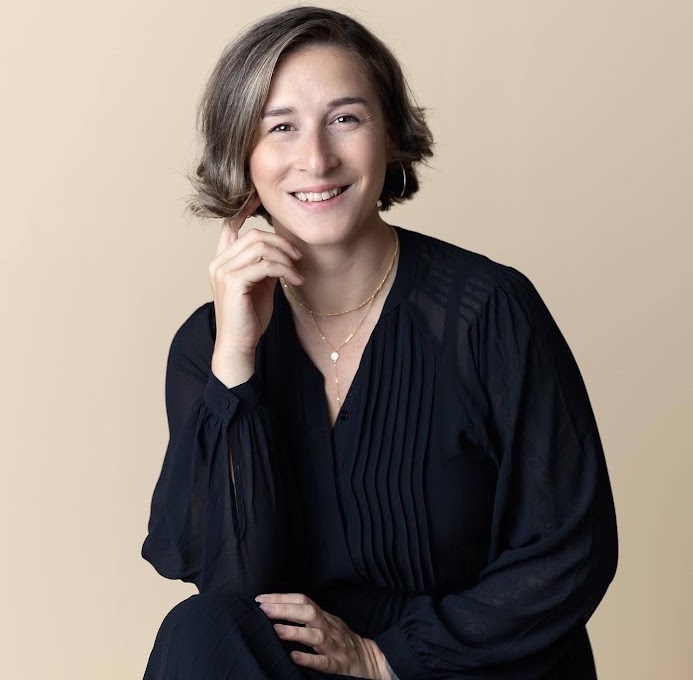 Aleks Slijepcevic

Aleks is an international Vinyasa and Hatha Yoga and Meditation teacher, known for her authenticity, humor, and real-life approach to the body-mind-spirit connection. Since 2015, she has contributed health and wellness content to a number of platforms, including Elephant Journal, Elite Daily, and Sivana Spirit, on the topics of yoga in the real world, as well as spirituality and self-development.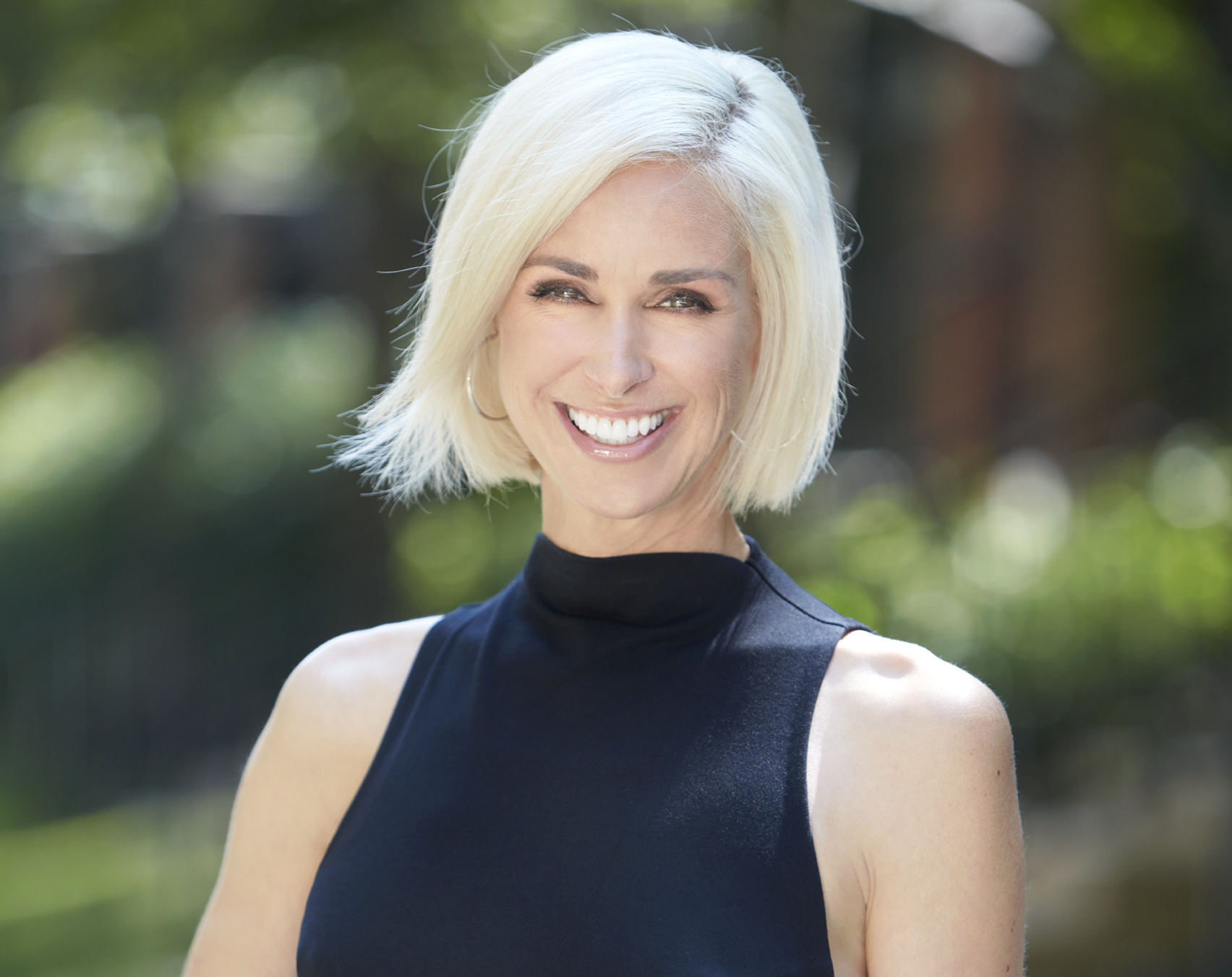 Amy Brown

Amy is a Certified Meditation, Mindfulness and Life Coach specializing in relationships. She works with individuals who are going through (or have been through) a break-up or divorce and want to navigate the process in a respectful, mindful and conscious way, so they can heal, move forward to new healthy relationships, and ultimately thrive. Her background is in psychology, communications, meditation, mindfulness and Pilates.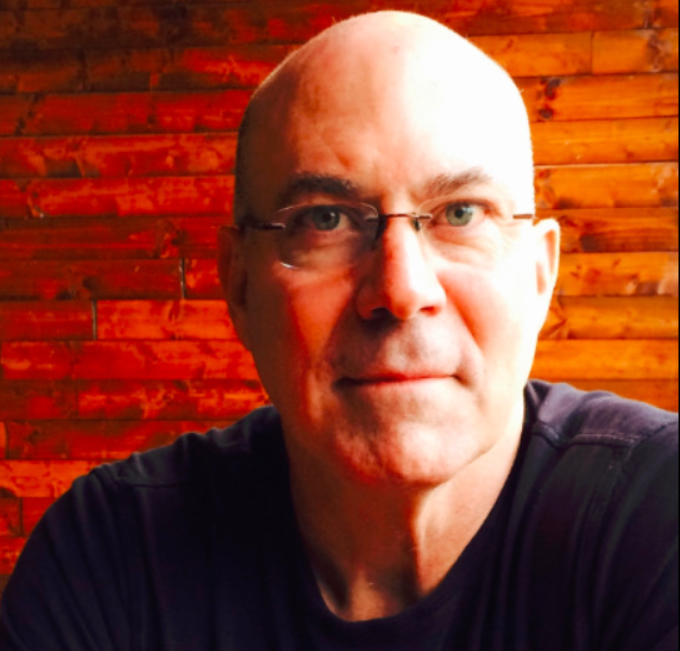 Richard Powell

Richard — OLD — KEEPING THIS Richard L. Powell, DSS. served as CEO in the business world for over 27 years while spending almost four decades in pursuit of enlightenment, inner advancement and personal growth. He has a master's degree in Spiritual Psychology (University of Santa Monica) and a doctorate degree in Spiritual Science. He has been a Board Member of the University of Santa Monica since 2007. He is also author of Essence Into Form - The Magic and Power of the Triangle of Manifestation.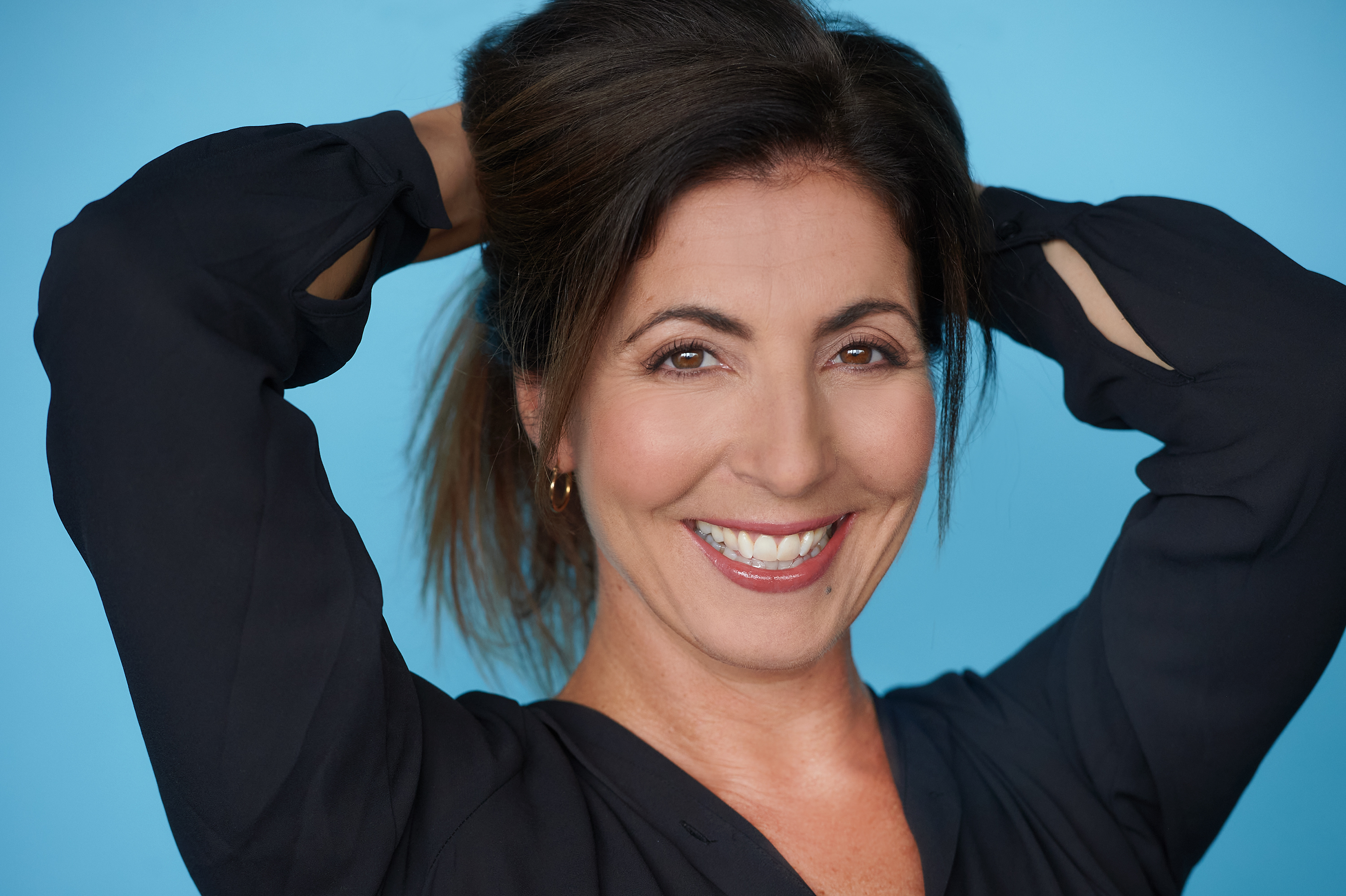 Annabel Fitzsimmons

Annabel is an international teacher, writer and speaker, who specializes in mindfulness, movement and creativity. For the past 20+ years, she has married her experience as a published author, freelance writer and playwright with her passion for teaching yoga, breathwork and meditation to bring a fresh and uplifting perspective to her classes, retreats, workshops & presentations. She is known for creating a relaxed, safe environment, and for bringing warmth and humour to her sessions.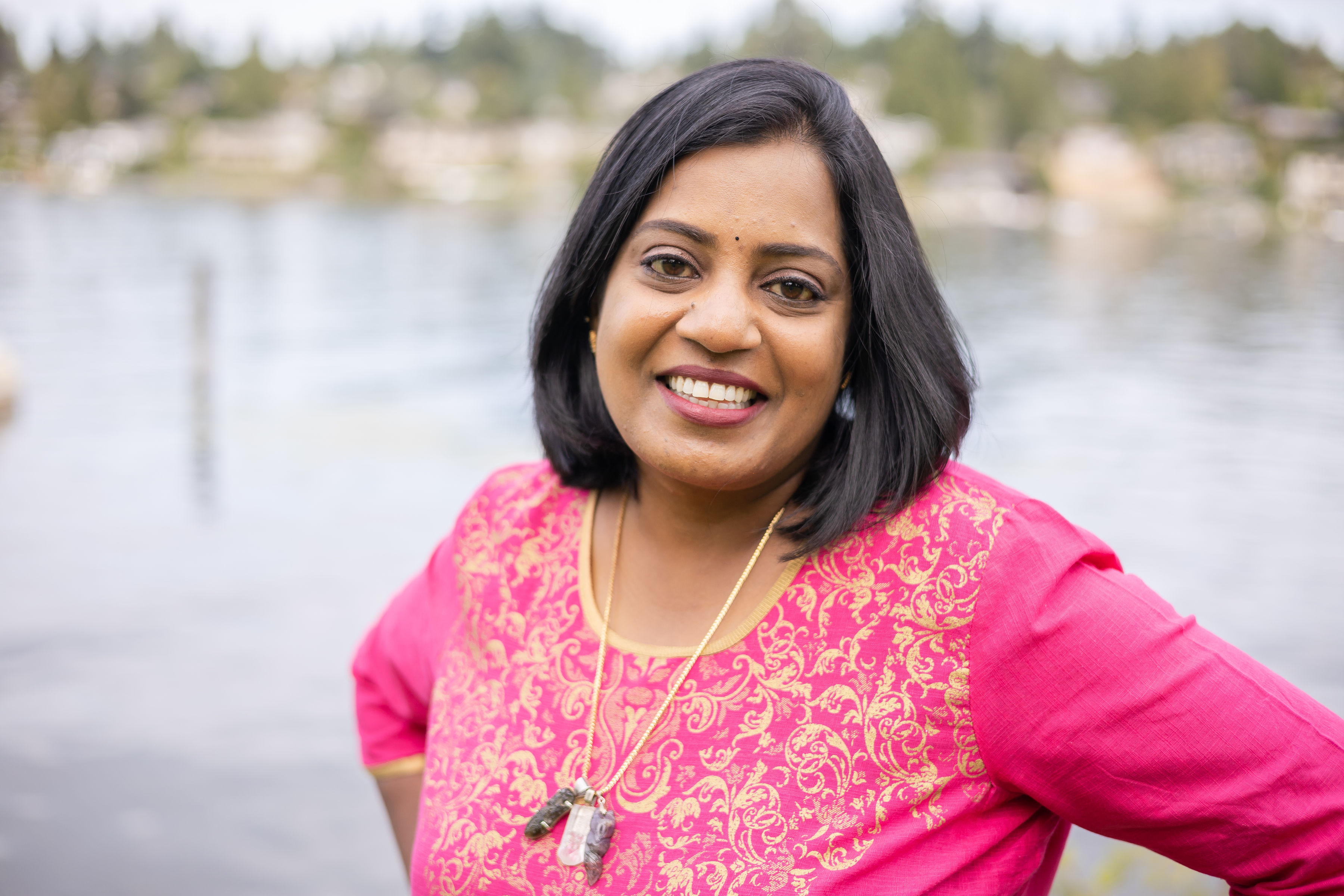 Srimanju Katragadda

Srimanju is a gifted Intuitive energy channeler, bestselling author, public speaker, cacao practitioner and Akashic Records Reader who specializes in interpreting the Soul's journey and why we are here on the Earth. She opens hearts and minds by shifting into higher levels of consciousness. She is committed to helping others live the most soul-aligned, spiritually infused, radiantly healthy existence possible.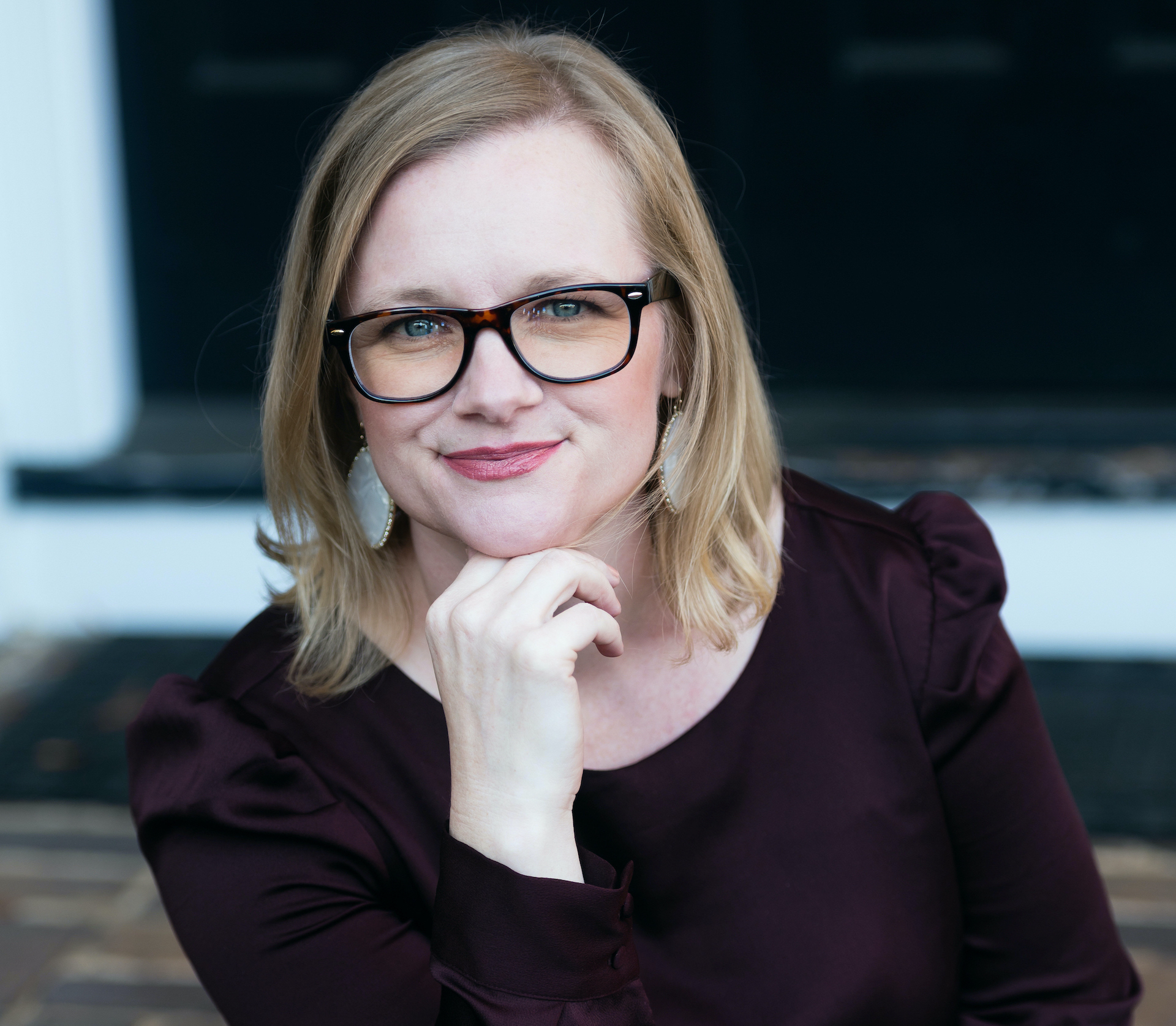 Dr Candice Creasman Mowry

Candace is a Licensed Clinical Mental Health Counselor Supervisor with a Masters in Rehabilitation Counseling and Psychology and a Doctorate in Counseling and Counselor Education. She has been in practice for 15 years working with survivors of domestic violence and sexual trauma, individuals with addictions, chronic pain, mood and personality disorders, and severe mental illness. She has trained in Gelug and Theravada Buddhist traditions and she teaches meditation with an emphasis on emotional awareness, embodiment, and trauma recovery.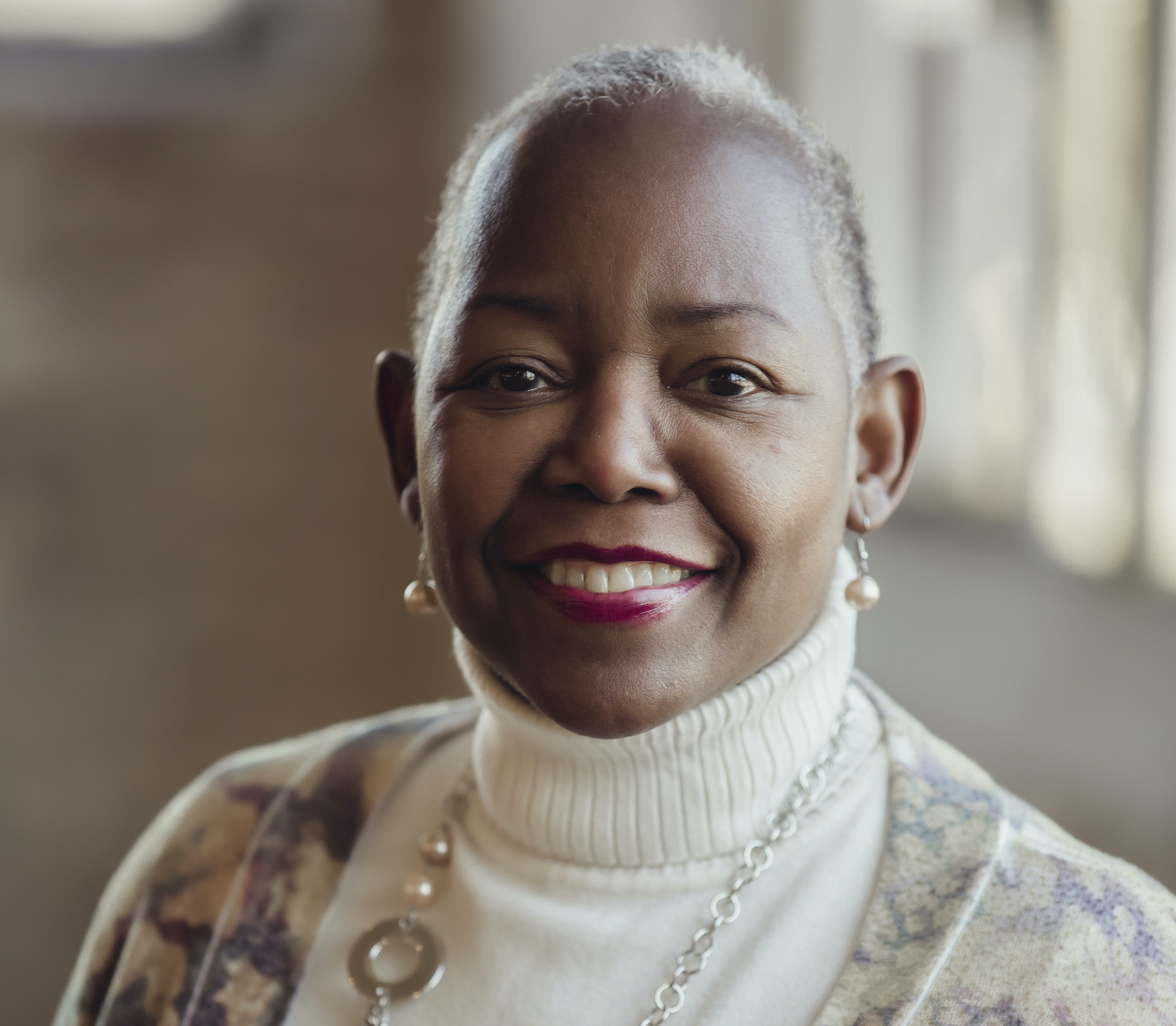 Barbara Faison

Barbara J. Faison is a Meditation Ambassador/Guide, author, and creator of over 1200 meditations. Her relaxed style makes you feel like you are sitting with your favorite aunt while meditating. Barbara's mission is to share tools to help you struggle less and enjoy life more. Google Barbara Faison's breath breaks when you need a mini break during your day.

Check your inbox to confirm your subscription